Search Engine Optimization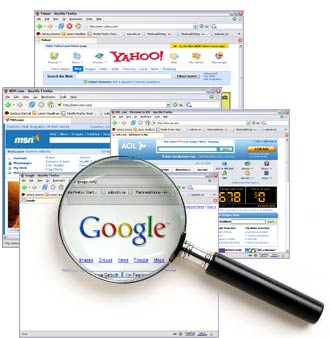 We can develop a website that is optimized for search engines, as well as help redesign a website with a focus on search engine positioning. We can also help your business get found on Google Business Listing, so that your location shows up on Google Maps.

We do not provide search engine placement marketing, external-link marketing, or pay-per-click management.

We do, however, work well with SEO firms in implementing SEO strategies.